How To Succeed In Consulting With Bestselling Author Alan Weiss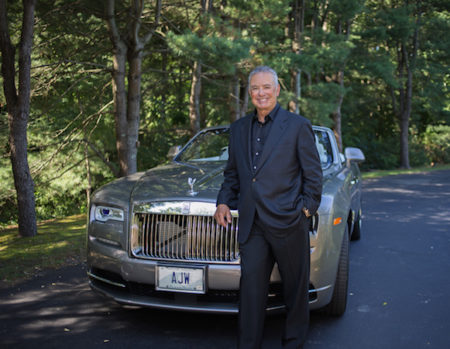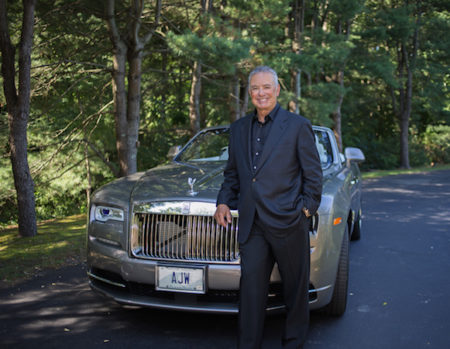 As a top consultant and keynote speaker, Alan Weiss has worked with some of the biggest companies in the world including Hewlett-Packard, The New York Times Corporation, and Mercedes-Benz. He is also the author of the smash hit Million Dollar Consulting. In today's episode, Alan reveals what it really takes to strike it big in the consulting industry. He also talks about finding strength in competition, shows us how to rise above the schlock, and reveals the importance of avoiding codependency in every kind of professional relationship.
Topics include:
Believing in the courage of your talent (and how to do it)
Behavioral mistakes every consultant needs to avoid
Coaches vs. communities
How to find the right advisors
Why consultants should innovate (and not just fix problems)
Alan Weiss is one of those rare people who can say he is a consultant, speaker, and author and mean it. His consulting firm, Summit Consulting Group, Inc., has attracted clients such as Merck, Hewlett-Packard, GE, Mercedes-Benz, State Street Corporation, Times Mirror Group, The Federal Reserve, The New York Times Corporation, Toyota, and over 500 other leading organizations. He has served on the boards of directors of the Trinity Repertory Company, a Tony-Award-winning New England regional theater, Festival Ballet, and chaired the Newport International Film Festival.
His speaking typically includes 20 keynotes a year at major conferences, and he has been a visiting faculty member at Case Western Reserve University, Boston College, Tufts, St. John's, the University of Illinois, the Institute of Management Studies, and the University of Georgia Graduate School of Business. He has held an appointment as adjunct professor in the Graduate School of Business at the University of Rhode Island where he taught courses on advanced management and consulting skills to MBA and PhD candidates. He once held the record for selling out the highest priced workshop (on entrepreneurialism) in the then-21-year history of New York City's Learning Annex. His Ph.D. is in psychology. He has served on the Board of Governors of Harvard University's Center for Mental Health and the Media.
His prolific publishing includes over 500 articles and 60 books, including his bestseller, Million Dollar Consulting, which is now in its 25th year and fifth edition. His newest is Lifestorming: Creating Meaning and Achievement in Your Career and Life. His books have been on the curricula at Villanova, Temple University, and the Wharton School of Business, and have been translated into 12 languages.
Learn more about Alan at alanweiss.com, LinkedIn, and Twitter.
Facebook
Twitter
LinkedIn
0Shares