Building Influence with Joshua Steimle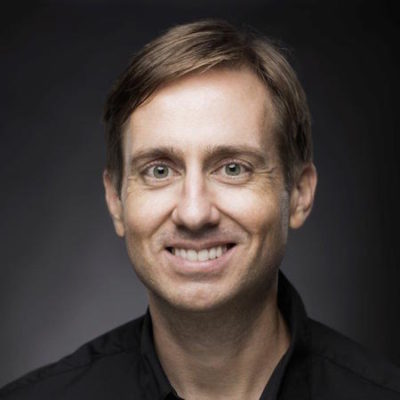 Many people talk about thought leadership, but few people actually put in the work to become one. Joshua Steimle is certainly an exception. He has written 200 articles for publications like Time, Forbes, Inc. and TechCrunch, and both Entrepreneur and Forbes magazine named him on their "Entrepreneurs to Watch" list. Today we talk about how he did it, along with
the value of exposing your failures and the importance of reading.
Topics Include:
Practical ways to reach out and make powerful connections
How the profit-first template leads to better opportunities
Deciding whether a peer support group or business coach is right for you
Balancing personal and professional success
Joshua Steimle is a speaker, writer, and entrepreneur based in China. He has written for publications including Time, Forbes, Inc., Mashable, TechCrunch, and Entrepreneur. He is the author of Chief Marketing Officers at Work, which contains 29 interviews with CMOs from organizations like GE, the Harvard Business School, Spotify, Target, and PayPal, and was recognized in Success Magazine as one of the 5 Best Business Books of 2016. Josh is the CEO of MWI, a digital marketing firm he founded in 1999 with offices in Hong Kong, China, and the U.S. Entrepreneur Magazine put Josh on their 50 Inspirational Entrepreneurs to Watch in 2017 list, and Forbes recognized him as one of 25 Marketing Influencers To Watch In 2017, while data from social media research firm Leadtail ranked Josh #11 on their list of People Most Mentioned and Retweeted by CMOs.
Learn more about Josh at joshsteimle.com, LinkedIn, and Twitter.
Facebook
Twitter
LinkedIn
0Shares