How to Plan More Effective Meetings With Mamie Kanfer Stewart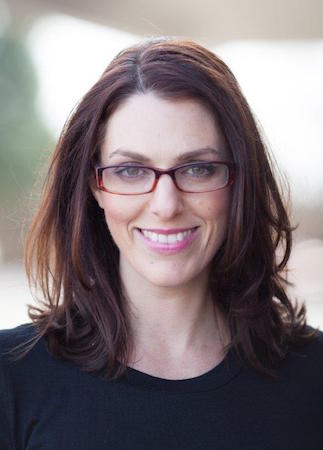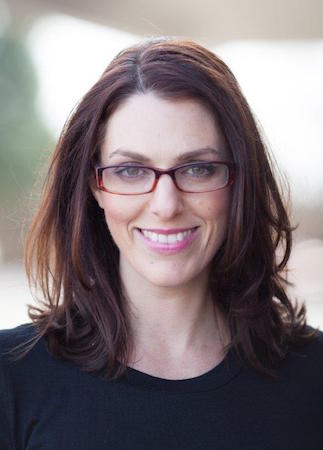 Today's guest is Mamie Kanfer Stewart, Founder and CEO of Meeteor and author of Momentum: Creating Effective, Engaging and Enjoyable Meetings.
Topics include:
Why Mamie's family business was instrumental in her own entrepreneurial journey
The common mistakes most people make when it comes to meetings (and how to fix them)
How Mamie's company was founded on a personal pain point she experienced
Defining a meeting; the characteristics that Meeteor uses to classify a meeting
Using alternative methods and tools of communication
How to determine when a meeting is an absolute requirement (and when it's not)
Recognizing when conversations should be turned into a meeting
Mamie Kanfer Stewart is the Founder and CEO of Meeteor, a collaboration company that is on a mission to build strong, healthy teams in which people thrive and succeed. Mamie is also the author of Momentum: Creating Effective, Engaging and Enjoyable Meetings. She learned about effective meeting practices from her family's business, GOJO, the inventors of PURELL hand sanitizer. Early on in her career, she had an "ah-ha" moment that led her to launch Meeteor. Not enough people leverage good tools and processes to manage themselves and their teams. She has been interested in the interplay of people, process, and technology her entire life and has turned that passion into a consulting and training business.
Prior to founding Meeteor, Mamie consulted with non-profit organizations on staffing and strategic planning. Her entrepreneurial spirit led Mamie to found her first business at the early age 12, a summer camp for children in kindergarten through third grade. In her work, she brings an unusual combination of strategic thinking and personalized consulting, making her a pleasure to work with and an effective coach for any personality. Mamie received an MBA from Stern Graduate School of Business at New York University and a BFA from the Kansas City Art Institute.
Learn more about Mamie Kanfer Stewart at mamieks.com, LinkedIn, and Twitter.
Facebook
Twitter
LinkedIn
0Shares