How To Reinvent Your Business (And Yourself) With Greg Hickman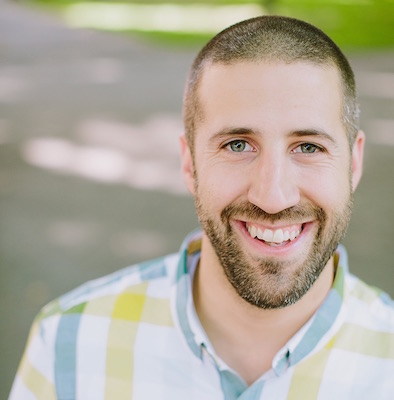 "Fall in love with the problem, not the solution."
Although Greg Hickman's mobile marketing service found some success early on, the sales conversations weren't quite connecting with customers. Realizing he needed to concentrate on the problem rather than his solution, Greg shifted his business from mobile to automated services and systems. Now his company is skyrocketing, and his customers couldn't be more satisfied. Today he discusses how to shed old identities and successfully reinvent yourself.
Greg discusses:
How to shift from one business to another (and make it work).
Why it's critical to have detailed operating procedures, guidelines, and systems.
Why you need to hire people who are smarter than you (and be okay with it).
The origins of his successful podcast, Zero To Scale, and what it's done for his career.
Greg Hickman is the CEO and Founder of System.ly, a done-for-you sales funnel and marketing automation service for entrepreneurs and small businesses. His team works with clients such as Entrepreneur on Fire, Eventual Millionaire and many other top online entrepreneurs.
Greg's work has been featured on Copyblogger, Social Media Examiner, Business.com, Target Marketing Magazine and more. Greg is the co-host of the Zero To Scale Podcast and he writes about entrepreneurship and business building on his blog.
Learn more about Greg at LinkedIn, Instagram and Twitter.
Facebook
Twitter
LinkedIn
0Shares