How To Create A Collaborative Culture With Matt Munson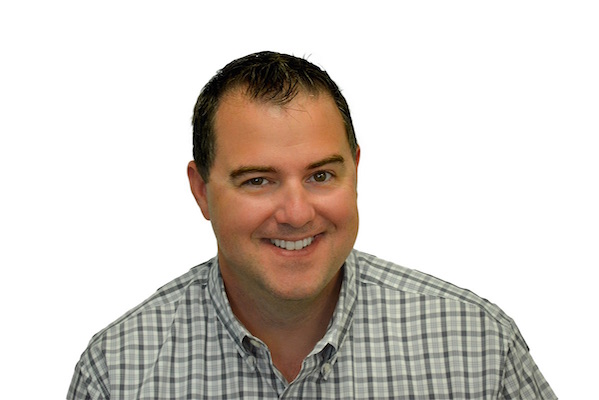 Matt Munson has an untamed enthusiasm for building teams. With an expertise in talent acquisition, Matt challenges those around him to grow, seek innovation, and successfully adopt whatever comes next. Today he discusses the real meaning of collaborative culture and teaches you how to build one.
In this episode, you'll discover:
The benefits of having a company reading list.
Why you need to actively create opportunities for professional development.
The challenges of starting a services company (and how to overcome them).
Why a delegation mindset and a complementary partnership are the keys to scalability.
Matt Munson is a serial entrepreneur with deep roots in the Seattle region and the technology industry. His passion is geared toward starting and building businesses that leverage culture and innovation.
Learn more about Matt at dev9.com, Facebook, LinkedIn and Twitter.
Facebook
Twitter
LinkedIn
0Shares