Transforming And Developing Markets With Philip Spiegelman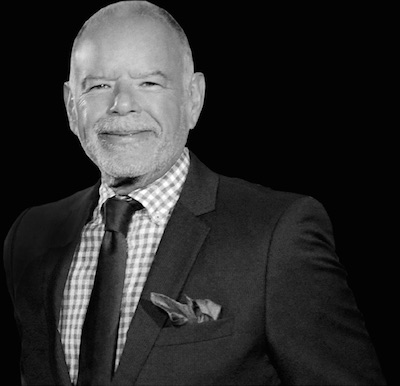 "In every negative cycle there is opportunity … and I think our way of dealing with things has always been to identify who we can possibly do business with, target those people properly, service them … and treat those people with the best experience they've ever had in purchasing property."
Philip Spiegelman was instrumental in transforming South Florida from small winter getaway to luxury goldmine. Today he discusses what it took to turn Miami into one of the most alluring and lucrative real estate markets in the world, as well as his exciting new ventures into global markets.
In this episode, you'll discover:
How to adjust your products and build new networks through shifting markets.
How to successfully navigate through economic downturns.
Why the exciting and multicultural market in Miami is appealing to a variety of buyers.
Why maintaining his organization through economic ups and downs was the biggest challenge he's faced as an entrepreneur.
How to identify potentiality and capitalize on opportunity.
How to meet the needs of various cultures when developing in foreign markets.
Philip J. Spiegelman is one of the world's most successful and influential experts in the marketing and sales of luxury condominium projects. Phillip and his partner Craig Studnicky founded International Sales Group (ISG) nearly 30 years ago. Today it is the globe's preeminent full-service marketing and sales organization for high-end, high-rise condominiums. To date, ISG has marketed and sold more than $16 billion in prestigious properties for leading developers.
Philip is also a principal of RelatedISG International Realty, a strategic alliance with Miami's famed Related Group.
Learn more about Philip at ISG and LinkedIn.
Facebook
Twitter
LinkedIn
0Shares