Becoming Unstuck from Your Midlife Career Featuring Lucia Knight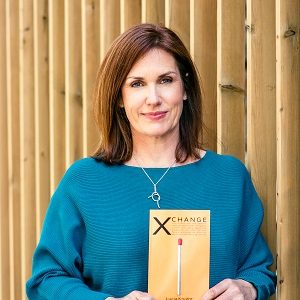 Lucia Knight is a midlife career satisfaction researcher and designer. She spent 20 years in the world of corporate headhunting in UK and Australia before embarking on her quest to design work that would be MUCH more satisfying.
We discuss:
After diving headlong into a MSc Psychology in her early 40s, she designed a personal research project to interview 100 midlifers who changed careers and felt happier because of their changes. She then wrote a book on the secrets she discovered. Her career consultancy is called Midlife Unstuck. She now helps midlife professionals who feel stuck doing work that isn't fully satisfying – to design work that is.
Learn more about Lucia at https://www.midlifeunstuck.com/.