How to Walk in Your Customers' Shoes With Michael Callahan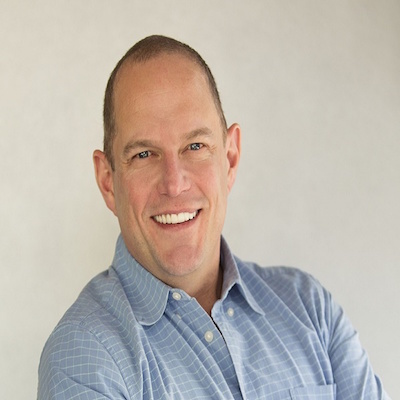 Having launched winning strategies at Microsoft, Amazon, and Hulu, Michael Callahan has unparalleled insight into the customer service experience. Now the Director of the Global Customer Experience at Blueprint Consulting Services, Michael helps leaders break through their biggest challenges. Today he discusses his impressive career at three iconic brands, what he's learned along the way, and what companies can do to maximize their customer service experience.
In this episode, you'll discover:
The importance of team recognition and celebrating wins.
Why humility plays a large role in cultivating a collaborative culture.
The power of simplicity.
The importance of looking at the right data instead of more data.
Michael Callahan's designed solutions have won patents, and his team's work continues to touch millions of customers around the world every day. Michael is now the Director of the Global Customer Experience Practice for Blueprint Consulting Services, and leads a team in Venice Beach, California. The team advises C-Level executives on customer experience strategies, builds analytic tools to give leaders insight that drives change, and performs world-class consumer research. Michael is also passionate about ending youth homelessness, and lives in Venice with his two dogs, Teague and Flynn.
Learn more about Michael at michaeltcallahan.com, Blueprint Consulting Services, LinkedIn and Twitter.
Facebook
Twitter
LinkedIn
0Shares