Indispensable Intel From An Expert Entrepreneur With Luella Whalan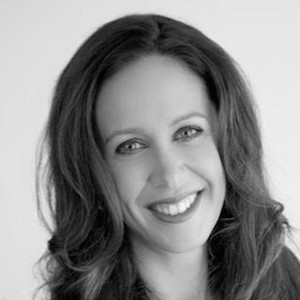 "You get to travel and see things and experience things that aren't available for the everyday person."
Having begun her entrepreneurial path at the ripe age of 23, Luella Whalan has acquired a discerning catalogue of business know-how. Today, she shares her experiences, best business practices, and expert advice, so that budding entrepreneurs can succeed in what she considers a rewarding and exciting career.
In this episode, you'll discover:
The opportunities exclusive to entrepreurship.
The distinction between opportunity and freedom.
Knowing when your employees are outgrowing your company, how to give them tools to succeed, and knowing when and how to have that conversation.
Why the employees on the ground will provide the most insight into your business.
Tips to develop a rapport with all members of your staff.
The big challenges of entrepreneurship.
The importance of social media.
The dangers of complacency.
How peer support is vital in growing your business.
Pivotal resources for success.
Luella Whalan is a seasoned entrepreneur, investor, leader and strategist. As an entrepreneur she has grown and successfully exited a multi-million dollar company. She has made a number of mistakes along the way but has learned to implement and execute strong strategies designed to make sure she never repeats them.
Luella is about to open her newest venture, SpaceMax Self Storage, a new chain of self-storage facilities in Auckland, New Zealand.
Learn more about Luella at Linkedin, her blog and follow her on Twitter and Facebook.
Facebook
Twitter
LinkedIn
0Shares