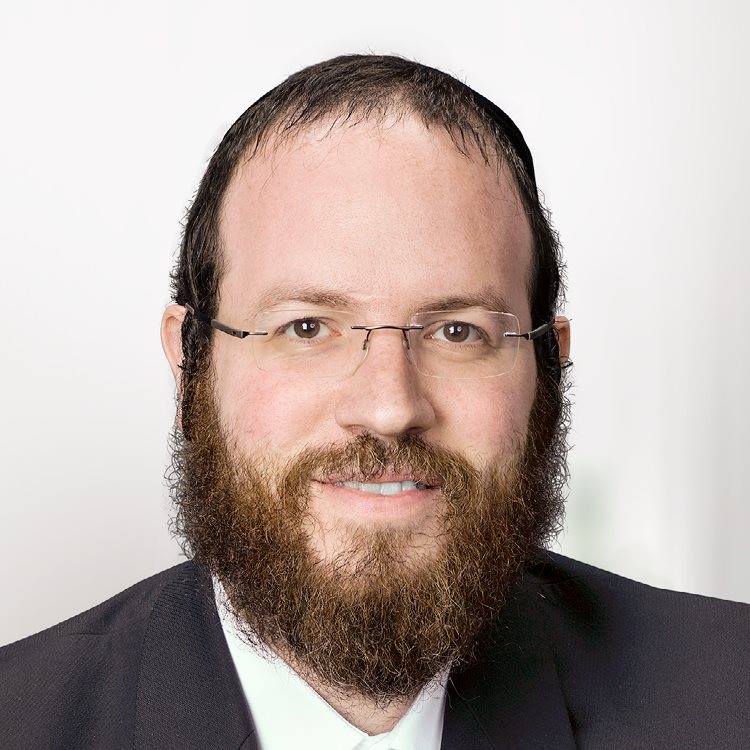 Meny Hoffman founded the Let's Talk Business Summit so he could help other leaders pinpoint the real issues impeding their businesses. Today this marketing expert talks about what it really means to be a CEO and shares his insight on cultivating (and leading) a healthy team with a single vision. He also explains why growing a company and managing a company are two completely different beasts.
Topics include:
Becoming an expert listener
Why everyone should be an education junkie
The three best places entrepreneurs can find help
Why the leader is always the problem (and the solution)
As a lifelong entrepreneur, Meny Hoffman is passionate about collaborating with growing businesses to create winning strategies that yield hard-hitting results. As the CEO of Ptex Group, an award-winning marketing agency headquartered in Brooklyn, NY, he works with emergent brands spanning a variety of industries throughout North America, Europe and Israel, to create sophisticated marketing solutions that help clients achieve new milestones in growth.
Meny is also the founder of the game-changing LTB Business Summit. In addition, Meny shares his strategies for success at public-speaking engagements for regional corporations and trade associations. He is also a published business author with two books ranked as Amazon bestsellers.
Learn more about Meny at ptexgroup.com, LinkedIn, and Twitter.
Facebook
Twitter
LinkedIn
0Shares