Turning Your Podcast Into Profit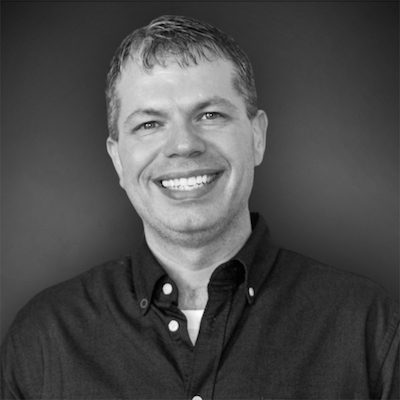 Whether he's at the mic or consulting behind the scenes, Cliff Ravenscraft can transform any podcast into a moneymaking machine. Today he reveals how to turn a profit in the podcasting world and why his personal success is the culmination of stumbling blocks he's faced throughout his career. He also discusses why success is a potential trap, and why you can't let it stop you from taking new chances.
We discuss…
Defining (and analyzing) metrics for success
Avoiding stress and pain by turning to your peers
Why your audience has the roadmap to advancement
Creating impressive and valuable content
In December 2005, Cliff Ravenscraft, together with his wife, Stephanie, founded the Generally Speaking Production Network. Since then, he has produced over 3,300 podcast episodes devoted to entertainment, family, faith, business and technology. In December 2006, Cliff launched PodcastAnswerMan.com where he has since helped thousands of individuals and organizations launch successful podcasts through one-on-one consulting/coaching and through his Podcasting A to Z online training course. Clients who have worked with Cliff account for more than 50 of the top 100 business podcasts in iTunes.
Learn more about Cliff at LinkedIn and Twitter.
Facebook
Twitter
LinkedIn
0Shares