Why You Need To Face Your Fears Head On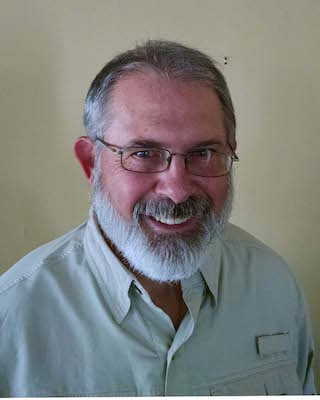 After his partnership dissolved in 1990, Cliff McLarty hit the lowest point of his career. With only $2.45 to his name, Cliff and his family banded together and climbed their way back to the top. In today's episode, he tells us why embracing your fears is the only way to overcome adversity. He also reveals how his childhood fascination with board games sparked his love for real estate, and gives new insight into why pursuing your passions will give rise to a successful career and a dynamic life.
Topics include:
The importance of finding a supportive network
Finding the best ways to invest your time and money
Why entrepreneurs need to the ditch the self-centered attitude
How to open yourself up to new ideas
Cliff McLarty wrote his first business plan in the 6th grade, and decided he wanted to be the CEO of a major corporation. However, life had a different direction for him. He went into partnership in 1988, which ultimately did not pan out. Between supporting his young family and working 5 jobs alongside his wife, this became the defining moment in his life. Real estate was Cliff's passion, so he started to read, study and implement certain "no money down" investment strategies. Today he is the Co-Founder of Serious Digital Media, LLC, and President of Diversified Asset Development, Inc.
Cliff is also a Navy veteran, who "retired" at age 45, and today calls North Carolina and Florida home, depending on the season and if the fish are biting.
Learn more about Cliff at seriousdigitalmedia.com and LinkedIn.
Facebook
Twitter
LinkedIn
0Shares