Natalie Nagele: Get Your Business to Work for You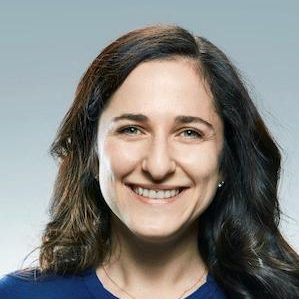 Natalie is the co-founder and CEO of Wildbit, the company behind Postmark, Beanstalk and Conveyor.
We discuss:
Two opposites which have built a "legal" business [1:35]
Growth strategies: why small is more powerful [3:03]
Core elements of how to take care of your core business relationships [8:45]
How to become comfortable with saying "no" [10:13]
How to carve out time for deep strategic thinking [12:28]
The importance for your brain to have space to think [15:10]
The beast lives for us and not the other way around [16:36]
Turning around things when you hit the wall [21:00]
With 29 team members across 5 countries working on multimillion-dollar products for developers, she's proving that you can grow an extremely profitable business while focusing on shorter work days, an enjoyable work-from-anywhere environment, and staying small.
Learn more about Natalie at https://wildbit.com/, LinkedIn and Twitter.
Brief Description of Gift
a free month of Wildbit's transactional email delivery service, Postmark
URL for Free Gift
Drop an email to natalie@wildbit.com
Facebook
Twitter
LinkedIn
1Shares