Redefining Your Success With Matt Inglot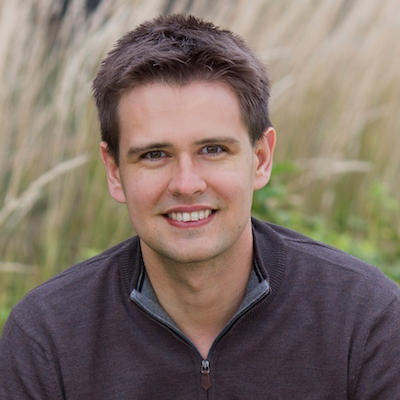 Like most of us, Matt Inglot viewed success through a glamorous scope. Truth is, we all don't have to be the next Donald Trump in order to be a megahit in our fields, and when Matt recognized this, he reevaluated his definition of success, repositioned his priorities, and now he couldn't be happier (and more successful). Today he discusses why there is no blueprint for success, and why measuring your achievements by lifestyle instead of assets will lead to a more fulfilling life and better business.
In this episode, you'll discover:
How to create a successful (and scalable) business as someone who sells expertise.
Why you need to niche down to compete in the global market.
The importance of surrounding yourself with the right people (and how to find them).
How to master the price conversation.
Matt Inglot is the creator of FreelanceTransformation.com, where he helps fellow consultants and creative service providers to earn more and build their consulting business around their lifestyle. His expertise comes from running a web agency for 10 years which he transformed from a traditional bricks and mortar office and 80 hour work week to significantly less work and far greater profitability. From that experience Matt has realized that most freelancers and consultants make life far more difficult for themselves than it needs to be.
Learn more about Matt at tiltedpixel.com, freelancetransformation.com, LinkedIn and Twitter.
Facebook
Twitter
LinkedIn
0Shares