Sales is Not About the Salesperson Featuring Andrew Izumi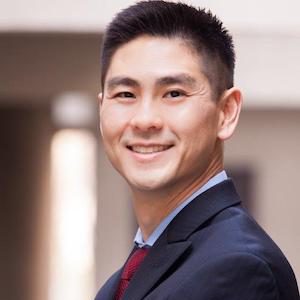 With over a decade of experience selling for Fortune 500 companies and serving Fortune 10's Andrew knows what it takes to be a top 5%er. Having sold over $100 million worth of products, he fully understands how to help others in business explode their ideas and dreams.
We discuss:
What a lot of salespeople do [not] talk about [2:02]
Why a fantastic cellphone would be useless without a carrier [6:00]
Strategic business decisions outside a short-term scope [10:19]
How to set up relationships with clients to generate consistent revenue flow [13:24]
Ways to form long-term partnerships and decrease work stress [16:56]
Learn more about Andrew at https://www.eboomz.com/, LinkedIn and Facebook.
Brief Description of Gift
Short video sales training
URL for Free Gift
https://www.highticketmomentum.com/video-series
Thank You to Our Sponsor: Live At Choice