Should You Write Your Own Copy? Featuring Gio Marcus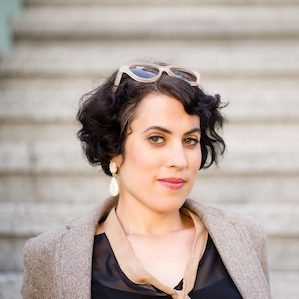 Gio Marcus is copywriting mentor who teaches high-converting copy to entrepreneurs who want to reach millions and make millions.
We discuss:
Gio's copywriting clients are guests of Oprah, Marie Forleo & Sir Richard Branson; regularly featured on major TV shows and magazines, stars of their own Netflix documentaries, and winners of Oscars nominations for their health documentaries. Between them, Gio's clients have written over 35 New York Times bestselling books, translated into 190 languages. She lives in Berkeley, California.
Learn more about Gio at https://giomarcus.com.