How to Thrive after Being Fired Featuring Robin Merle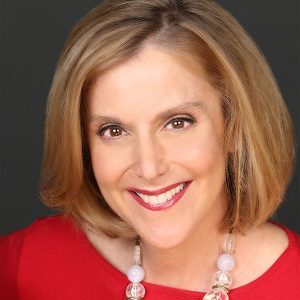 Robin Merle has been a senior executive for billion-dollar nonprofit organizations. She's raised more than a half-billion dollars in philanthropy during her nearly forty years in the field.
We discuss:
Robin has been Vice-Chair of National Philanthropy Day in New York 3 times, served on multiple nonprofit boards, and was named Woman of Achievement in 2017 by Women in Development, New York. She recently, voluntarily, left her last executive-level position at a major university to promote her new book, Involuntary Exit, and expand her nonprofit consulting business.
Learn more about Robin at https://theprofessionalguide.com and LinkedIn, Instagram and Facebook.