StartUps Are Not Like Reality TV Featuring Jeff Saling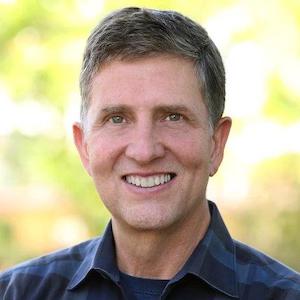 Jeff Saling is a start-up founder and early stage public company executive with more than 25 years' experience. Since 1998, Jeff has been part of successful startup exits with 3 IPO's and 1 private acquisition. As an executive, Jeff's experience includes running worldwide sales, professional services, SaaS operations, and product development. As a founder, Jeff's experience includes three B2B SaaS cloud companies and currently, 1 business / tech incubator, StartUpNV. Jeff is also an active mentor and angel investor in several tech start-ups.
We discuss:
The difference between being in an incubator vs. trying to start something without the incubator [2:25]
Why being solo might be too hard [4:50]
How to overcome mid-career challenges by joining an incubator [6:27]
The road to having an a-ha moment [9:38]
A program that helps you create the next big unicorn [11:16]
Free resources for business startups based out of Nevada [15:58]
Biggest obstacles to founders getting help in the early stages of their business [17:32]
Pros and cons of paid startup programs, and the alternative to them [20:54]
Not a boring company that has broken through the plateau in the IoT space [22:10]
The future is bright [23:58]
Learn more about Jeff at https://startupnv.org/, LinkedIn, Twitter and Facebook.
Thank You to Our Sponsor: Geri Mazur Marketing
917-509-9906 or geri@gerimazurmarketing.com