Stepping Into The Mind Of The Consumer With Donna Fullerton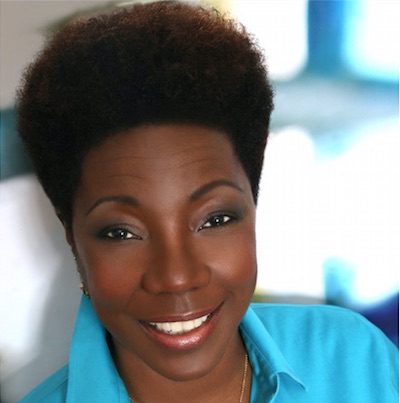 "You have to step into your consumer's head. What is it that the consumer needs to know to feel that this is the product for them? So rather than what the product does, it's how what it does benefits the consumer."
Donna Fullerton credits a childhood love of curiosity for leading her into an incredible career in qualitative research. With an extensive background in advertising, her expertise lies in communicating directly with consumers and identifying their behaviors and motivations. Today, Donna discusses why probing the minds of the consumer is the only way to grow a successful business.
In this episode, you'll discover:
Why "brand connection" is how most consumers make their decisions.
The best methods for uncovering the consumer mindset.
The consumer's major motivations for purchasing goods and services.
The indispensible value of digital focus groups and face-to-face interactions with your customers.
Why social media is now part of the marketplace and its contribution to consumer behaviors.
How smaller companies can keep up with bigger budgets and resources.
Donna Fullerton's roots are in the world of advertising, where she developed a passion for qualitative research, a commitment to consumer advocacy and building collaborative client relationships. Her focus is on helping marketers effectively leverage their brand strengths, achieve meaningful brand differentiation and optimize business decision-making.
By applying her extensive toolkit of skills – diverse category experience, innovative and traditional techniques, communications effectiveness, creative problem solving, leadership development and coaching – Donna is able to uncover the deepest levels of consumer motivation. She has Advanced Degrees and Executive Certifications in Marketing/Strategic Marketing Management Business and recently added personal development author (The Freedom Zone: Your Gateway to Love, Liberty and Happiness) to her list of accomplishments.
Learn more about Donna on LinkedIn, dmfcominc.com, New-Take and thefreedomzone.com.
Facebook
Twitter
LinkedIn
0Shares