From Registered Nurse To Successful Entrepreneur With Jeff Mehl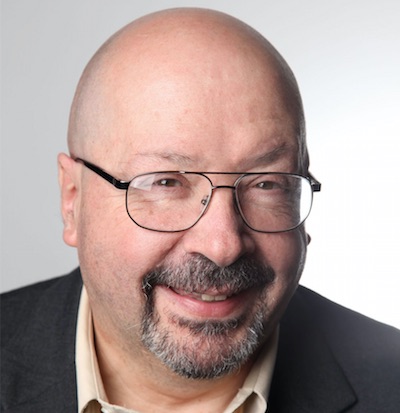 "You need to be able to once in a while stop and put your head up, and look around and see where you're going … and I think this is where most small businesses fail, there's no plan."
Jeff Mehl takes us on his fascinating journey from registered nurse to two-time business owner and entrepreneur. Today, he discusses his three fundamental rules for building a successful business and how to find the best insight from the places you'd least expect.
In this episode, you'll discover:
His three principles of success.
Why the craziest notions can lead to brilliant business decisions.
How offering free services can build your business and raise your retention rates.
Why you need a long-term plan that transcends finances and numbers.
The value of seeking outside perspectives to identify your blind spots.
Jeff Mehl and his wife Valerie are both Registered Nurses. After working as nurses for a number of years, they decided to start their first business, which they closed in 2009 after 22 years. From that experience, Jeff learned two important principles: 1) Your business should support your lifestyle, not become a lifestyle, and 2) Be content with what you have, whether a little or a lot, because there are no guarantees in life!
In 2006, Jeff and Valerie founded Daybreak Virtual Staffing with a mission to provide clients the kind of support they lacked in their previous business. Jeff is a passionate entrepreneur and business owner. He describes his entrepreneurial journey as "a really great ride!"
Learn more about Jeff on LinkedIn and Twitter.
Facebook
Twitter
LinkedIn
0Shares