STP029: Staying Relevant in the Social Era with Rick Frishman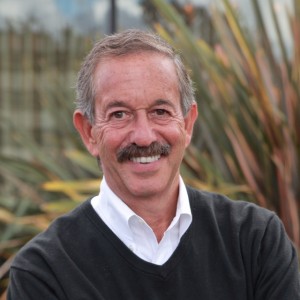 Veteran author and speaker Rick Frishman has made a living in the publishing industry by hacking into the psychology of customers and employees. On this episode of "Smashing the Plateau," he discusses how to optimize day-to-day tasks and reach the goals you care about most.
Topics include…
The importance of being accessible
How to get fans raving about you
Why selling is the last thing you should do
How to forgive yourself for falling short
The formula for a perfect online presence
Rick Frishman is a best-selling author, publisher, speaker, and the founder of Media Connect. He works with many of the top book editors, literary agents, and publishers in America.
Facebook
Twitter
LinkedIn
0Shares