STP031: Finding Your Sales Story with Eric Keiles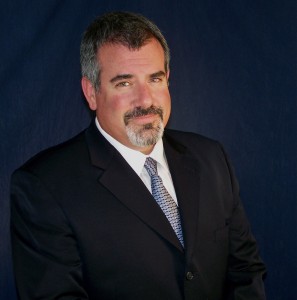 Sales and marketing expert Eric Keiles sees the opportunity in today's shifting business environment. On this episode of "Smashing the Plateau," Eric talks about strategy following tactics, telling your story, and finding a partner to balance you out.
Topics include…
How to handle inbound leads
Why you shouldn't talk about yourself
When you don't need marketing
Why curiosity could be your best asset
The real role of today's salesperson
Founder and Chief Marketing Officer at Square 2 Marketing, Eric Keiles is a leading sales and marketing strategist focused on pioneering a new marketing methodology.
Facebook
Twitter
LinkedIn
0Shares