STP042: New Ideas and New Solutions with Jim Canterucci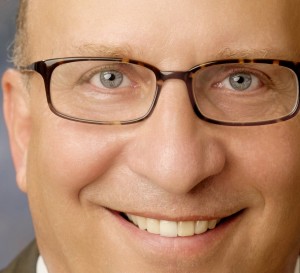 Jim Canterucci runs his business not so unlike we at TEND run ours. Jim helps executives get their big ideas put into action. On this episode of "Smashing the Plateau," he shares his wisdom on getting companies to accept innovation and how to maintain success even when some of those risks don't work out.
Topics include…
Why you should be celebrating failure
The [60:40] rule of leadership
How to get people working for the right reasons
Exceeding an entrepreneurial spirit
The new normal for leadership
What farming can teach the world of business
Jim Canterucci is the Founder and CEO of Transition Management Advisors and a Leadership Advisor at ELCircle. He figures out ways to get executives unstuck, moving ideas from inside the boardroom out to the rest of the world by implementing them successfully.
Facebook
Twitter
LinkedIn
0Shares