STP057: Ric Edelman on Communication, Learning From Failures, and the Importance of Delegation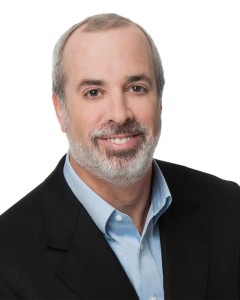 Ric Edelman is the Chairman and CEO of Edelman Financial Services, a business that he and his wife Jean founded twenty-seven years ago. Since then, he has been three times ranked the #1 Independent Financial Advisor in the nation by Barron's and has published multiple books on personal finance. In this interview, he attributes his success in the financial industry partially to his lack of background on Wall Street; Edelman also has no MBA. Instead, Edelman describes how his degree in Communications set him up for success in helping ordinary consumers understand financial planning.
He also discusses:
Why financial planning "isn't about the stock market," but about how people live their lives
Why it's not "who you know," but "who knows you"
How to plan to learn from failure, not success
The difference between taking risks and being rash
Why it can be so hard—and so important—for entrepreneurs to acknowledge that they are not the best person for every job at their business
The three necessary steps to making sure that your employees succeed
Edelman Financial Services manages $13.7 billion for more than 26,000 individuals and families. The company has 38 offices coast-to-coast, and has won more than 100 business, advisory, communication and community service awards. Edelman hosts weekly radio and television shows, and has published eight books on personal finance, most recently The Truth About Retirement Plans and IRAs (2014). Learn more at RicEdelman.com.
Facebook
Twitter
LinkedIn
0Shares