STP056: The Strengths and Liabilities of the Entrepreneurial Spirit: Managing Time and Perfectionism with Mark Asquith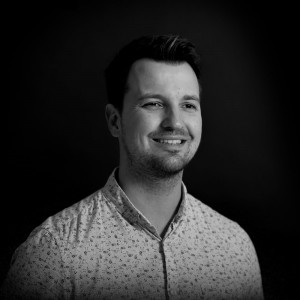 Mark Asquith is a co-founder of design and digital agency DMSQD. He has described how in 2012 he burned out, a moment that led to his reassessment of his business strategies and subsequent greater success. Here, he speaks about maintaining a sense of perspective on one's work, and how to manage time and self-expectations, so that the entrepreneurial spirit remains a strength, and doesn't lead to burnout or wasted energy.
Other topics include:
What business owners need to know about investing in digital content
The power of delegation, the risk of burnout, and "superhero syndrome"
How to balance developing new business with producing the work that generates revenue
How to be "ruthless with your time"
Why there "are no competitors"
Asquith hosts Excellence Expected, a podcast that helps entrepreneurs take on their biggest issues, with the involvement of the world's greatest business minds. He is also the founder of PodcastWebsites.com with John Lee Dumas. Learn more about Asquith at Excellence-expected.com or through his Twitter at @em_two.
Facebook
Twitter
LinkedIn
0Shares