STP077: Strategic Business Expansion with Julie Ducharme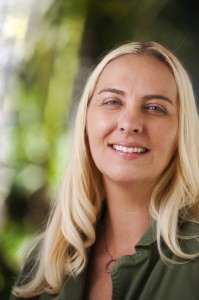 Julie Ducharme is a speaker, consultant and author on leadership, business, and marketing. She is the CEO of JD Consulting LLC, CEO of Julie's Party People, and president of Synergy Learning Institute. She is also a Professor and mentor for the Doctor of Business Administration (DBA) Program at Walden University. Here, Ducharme speaks about when and how to choose to strategically expand a business—whether by investing in new equipment, human capital, or by forming strategic partnerships.
She also discusses:
When caution can become a liability, and when a calculated risk is the right move for a business
The importance of understanding your market, and of understanding how social media can help you reach out to consumers
Knowing when to spend money to make money, whether by investing in equipment, marketing or technological education.
Understanding the power of networking and partnerships, and getting to know people in the industry who "might need you"—or who , in turn, you can send clients to for services you don't offer
Finding good mentors by immersing yourself in the industry
Ducharme started her career in college and professional sports; for the past 15 years, she has been working with corporations, colleges and universities around and outside of San Diego. She regularly consults for businesses and schools in various areas of business, public outreach, curriculum, program design and other topics in the business and academic arenas, and is published chapters in the bestselling The Refractive Thinker series.
Learn more about JD Consulting at www.jdconsultingsolutions.com or about Ducharme's education programs at www.synergylearninginstitute.org. Ducharme also has presences on LinkedIn (Julie Ducharme) and Twitter (@julieducharme).
Facebook
Twitter
LinkedIn
0Shares