STP086: Overcoming Fear with Traveler and Storyteller Tamela Rich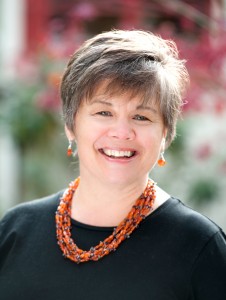 Tamela Rich's solo travels across North America have put her face-to -face with fears of humiliation, loss of autonomy, and even death. In this interview, the author, storyteller, and adventurer discusses how fear can hinder us from overcoming challenges in our personal and business lives. As she observes, fear does not need to hold us back from achieving business goals: with the right mix of confidence, humility, and self-reflection, we can channel fearful energy in a productive way towards growth and reward.
She also discusses:
The benefits of positive thinking and self-reflection to leadership
How focusing on personal strengths—both our own and those of others—is more productive than lingering on weaknesses
Turning setbacks into opportunities for growth
The positive implications of getting to know your "true self," such as being more adaptive and more able to navigate unpredictable circumstances
Learn more about Tamela, her writing (including her book, Living Full Throttle), and her motorcycle adventures at TamelaRich.com, or follow her on LinkedIn (Tamela Rich) or Twitter (@TamelaRich).
Facebook
Twitter
LinkedIn
0Shares