STP100: What if You Don't Know You're Burned Out with Katherine Hosie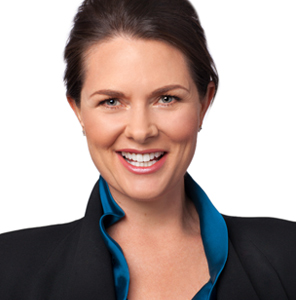 On today's episode of Smashing the Plateau, Katherine Hosie shares her story of becoming a coach for men who are suffering from a midlife crisis. She explains that we often don't even realize when we're burned out, and a midlife crisis can last much longer than a couple of years if it isn't addressed. We can attain a lot of success, according to Katherine, by following the rules and behaving within certain roles for the first half of our career. However, we eventually reach a point where that doesn't work anymore.
Katherine also discusses:
How personal and business roles are often intertwined
When Katherine woke up at age 38 and said, "What happened? How did I get stuck in this routine?"
Most people don't realize when they're burned out
A midlife crisis can last for years and years
Round 2 is often better than round 1
Katherine Hosie has been coaching full-time for over 12 years. She works primarily with professional men that are bored, frustrated, and feeling 'stuck' in their roles, supporting them in finding a new and exciting direction to which they can devote the second half of their lives.
She has a Master of Science degree in Coaching Psychology from the University of Sydney and was formerly President, International Coach Federation, Australasia, leading over 1,300 coaches across two countries.
Katherine is Australian, based in the San Francisco Bay Area, and works virtually with clients around the world.
Learn more about Katherine at powerhouse-coaching.com, LinkedIn, or Twitter.
Facebook
Twitter
LinkedIn
0Shares