STP105: Thinking About Yourself Differently as You Grow as a Business Leader with Ryan Neal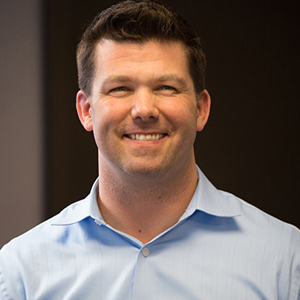 On the latest episode of Smashing the Plateau, Ryan Neal talks about being an attorney with a strong background in entrepreneurship. He puts a large emphasis on building entrepreneurs and leaders within his businesses. He has learned that his team members tend to stick around a lot longer as a result.
Ryan says you have to view yourself differently as you grow as a business leader. You also have to "operationalize" your processes so you don't become stunted by your own products. Ryan knows it takes a lot of hard work to become a successful entrepreneur and leader, which is why he says entrepreneurs don't look for the job with the lowest stress level or the job that will let us clock out early and watch TV.
Ryan also discusses:
How he started with a music background
The difference between an employee mindset and an entrepreneur mindset
Owning a business that focuses on building entrepreneurs
Whether you can be an entrepreneur and work a 40 hour work week?
Hitting multiple levels of plateaus as a growing company
Thinking about yourself differently as you grow as a business leader
Ryan Neal is a seasoned investor, director, and adviser with over ten years of experience collaborating with the owners and managers of private companies to increase their value. With a focus and specialty in high-tech and custom manufacturing environments, Ryan brings a diverse skill set and the passion to affect long lasting strategic partnerships with companies and individuals. Ryan is an attorney with a strong background in entrepreneurship. His legal and business experience is focused on private equity transactions, mergers and acquisitions, and business and real estate law. Prior to founding Pendulum Investments, Ryan served as managing partner at Wilson & Neal, PLLC, a boutique law firm focusing on business law and real estate. He received his Juris Doctorate (cum laude) and Masters in Business Administration from Seattle University. He lives in Seattle, Washington with his wife and their child.
Learn more about Ryan at penduluminv.com, LinkedIn, or Twitter.
Facebook
Twitter
LinkedIn
0Shares