STP104: How Having a Conscious Business is the Future of Capitalism with JV Crum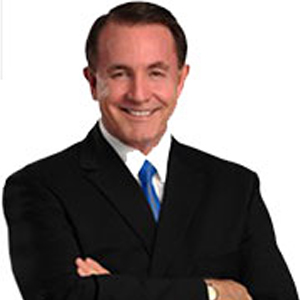 On today's episode of Smashing the Plateau, JV Crum talks about building a business that makes a difference in the world. During the "first stage" of capitalism, he says we measured success by the amount of money we made. Now, we're in the "second stage" of capitalism, which means we focus on making a difference in the world, feeling fulfilled in our careers, and providing value for everyone involved. Ultimately, this can make a business much more successful.
In the 21st century, money isn't the only aspect of our career we value. We look for meaning and we want to make the world a better place. JV argues the Recession was a wake up call for a lot of people—they realized they weren't fulfilled or happy.
JV Crum also discusses:
Having a "conscious business" as the future of capitalism.
"Conscious entrepreneurship" and "second stage capitalism."
Providing value for everyone involved with your business.
How the Recession made a lot of people aware of their unhappiness. We realized we want something more.
How our greatest fulfillment doesn't come from something we get for ourselves. It comes from contributing and collaborating with other people.
Building a business that makes a difference in the world.
JV Crum III is a business coach who helps entrepreneurs grow six and seven figure conscious businesses. He is a speaker, marketing expert, Huffington Post columnist, best-selling author of Conscious Millionaire: Grow Your Business by Making a Difference. He also hosts the top-ranking Conscious Millionaire family of podcasts. JV is the Founder of ConsciousMillionaire.com, a global coaching and wealth product business. He holds an MBA, JD, Masters in Psychology, and has built and sold multiple successful companies. He is also the Founder/Director of the non-profit Conscious World Foundation, which trains young people between the ages of 18-25 to become the next generation of conscious leaders worldwide.
Learn more about JV Crum at consciousmillionairepodcast.com, consciousmillionaire.com, consciousworld.org, LinkedIn, Facebook, or Twitter.
You can also find him at NPR, Entrepreneur on Fire, The Huffington Post, Eventual Millionaire, and Mixergy.
Facebook
Twitter
LinkedIn
0Shares