Why Audio Quality Is Important for Creatives Featuring Zachariah Moreno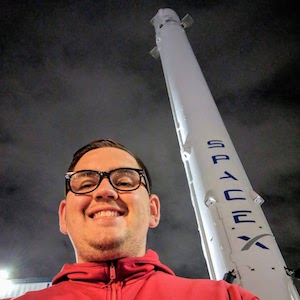 Zachariah Moreno is the co-founder, CEO and CTO of SquadCast. He is a technologist, podcaster, author, and co-founder of SquadCast. Zach and his team are on a mission to connect creatives.
We discuss:
Why developing only a product is not enough [1:34]

A side project that turns into a unique tool focused on quality and reliability [3:54]

When you don't know that you've actually found a product fit [7:14]

A big leap of faith [8:41]

How audio quality impacts credibility [12:30]
Major differentiators for improving audio quality [16:00]
Creative opportunities to foster collaboration outside the studio [19:39]
Learn more about Zachariah at https://squadcast.fm.
Brief Description of Gift
A promo code to get 10 dollars off your first month in addition to a 7-day free trial – STP2020
URL for Free Gift