Getting Clients for Your Consultancy Featuring Erin Halper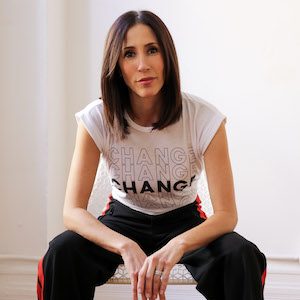 Erin Halper is the founder and CEO of The Upside, a collective that helps consultants advance their business and thrive.
We discuss:
Since launching The Upside in 2017, Erin has advised more than 1,000 professionals on how to redefine the 9-5 and build a respected consultancy practice that affords them the freedom of working when, where and how they want. Prior to launching The Upside, Erin built a 7-year independent consulting career providing marketing expertise to her private investment clients.
Learn more about Erin at https://betheupside.com/.
Brief Description of Gift
For anyone already out there consulting, they'd love for you to become a member of The Upside where you'll expand your network and learn from some of the best and brightest independent consultants.
For those who want a step-by-step action plan for launching a thriving consultancy, they offer The Upside Accelerator for Early-Stage Consultants twice a year…so stay on their mailing list to get notified of the next launch!
URL for free gift