Higher Level Transformation is More Profitable Featuring Jennie Nash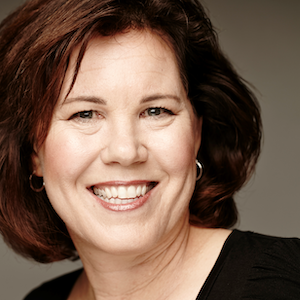 Jennie Nash is the founder and CEO of Author Accelerator, a company on a mission to raise the bar on book coaching.
We discuss:
Author Accelerator has trained more than 60 book coaches to support writers through the entire creative process. Her own coaching clients have landed top New York agents and six figure book deals with Big 5 houses. Jennie is the author of 9 books in 3 genres, including Read Books All Day and Get Paid for It: The Business of Book Coaching.
Learn more about Jennie at https://jennienash.com/ and https://www.bookcoaches.com/.
Brief Description of Gift
Top ten tips for writers
Free series of videos about book coaching
URL for Free Gift