How to Pivot Effectively from C-Suite to Coaching Featuring Neil Schambra Stevens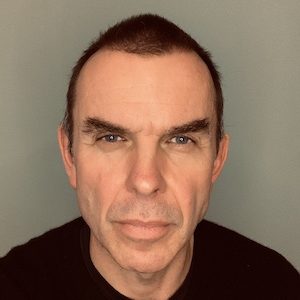 Neil Schambra Stevens is a Business Coach and Strategist, focusing on well-being and productivity in the workplace, especially for the next generation of leadership.
We discuss:
Neil draws on over 20 years' experience as a CMO/VP with Fortune 500 brands and corporations, including Converse, Vans, Levi's and Polaroid. This experience has highlighted the importance of putting 'People First' and encouraging them to be their best selves, both individually and collectively as a team, with particular attention to leading remotely. Originally from the UK, his career path has enabled him to collect life and work experiences along the way across Europe, Asia and US.
Neil believes in simplicity and encourages the principle of "Working from Anywhere', and currently lives and runs Mercury Jam from a houseboat in Amsterdam.
Learn more about Neil at https://www.mercuryjam.com/, LinkedIn and Instagram.
Brief Description of Gift
10% discount for the first 5 people who sign up for 1:1 Business Coaching in February, starting with initial free Discovery Session
URL for Free Gift