Maximize Your Relationships with Your Income Sources Featuring Gary Ireland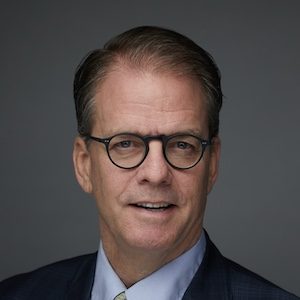 Gary Ireland helps executives in transition to maximize income and benefits when joining a company and enhance severance and asserting rights when they're leaving. Gary has helped many clients in financial services, banking, law, media, technology and higher education, among other fields. He also works with start-ups.
We discuss:
Learn more about Gary at http://irelandlaw.net.