How Client Loyalty Accelerates Profitability Featuring Lynn Thomas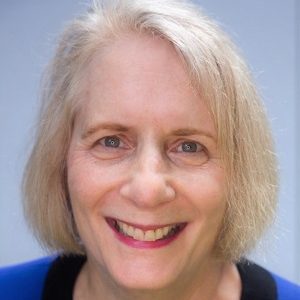 Lynn is a tax attorney-turned consultant who finds innovative and novel ways to create fiercely loyal clients and employees. As employees uncover their untapped potential, they become deeply engaged and excel at delighting customers. Consequently, these businesses achieve higher levels of profits, growth, and retention!
We discuss:
Learn more about Lynn at https://www.thomasconsultingwins.com and LinkedIn.