How to Not Live with Regret Featuring Neil Thompson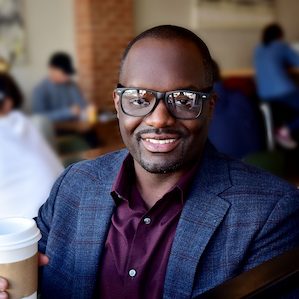 Neil Thompson is a product development engineer who decided he didn't want to be in the cubicle anymore, so he went solo. His company, Teach the Geek, works with STEM professionals who want to improve their speaking skills so they can communicative effectively with non-technical people. He also hosts a podcast, the Teach the Geek podcast, where he speaks with STEM professionals about public speaking.
We discuss:
Learn more about Neil at https://teachthegeek.com/ and YouTube.