Becoming a Sales Consultant After the 3rd Severance and a Personal Tragedy Featuring Rock Robinson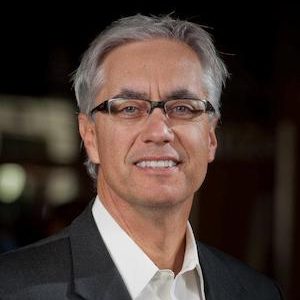 Rock Robinson is an accomplished Sales Executive with 40 years of achievement growing revenue with the likes of McGraw-Hill, Sallie Mae, Stericycle & the Univ. of Phoenix.
We discuss:
In 2015, after being severed for the 3rd time & experiencing a personal tragedy, he took a leap of faith & formed Rock SOLID Sales Consulting. For the last 7 years, he has provided services as a Fractional Sales Leader & Coach to Sales Leaders.
Born & Raised in the Detroit suburbs, Cincinnati has been his home for the last 30 years.
Learn more about Rock on LinkedIn.