What Chess Can Teach Us About Being Prepared For The Unexpected Featuring Evan Rabin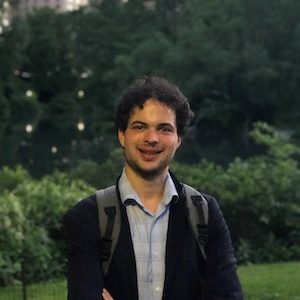 Evan Rabin was born and raised in New York. After working in Corporate America, doing enterprise sales at Oracle and Rapid 7, he formed Premier Chess in September 2017. Premier Chess currently runs programs in 80+ schools and companies including the law firm Kramer Levin. He is a US Chess National Master.
We discuss:
Learn more about Evan at https://www.premierchess.com.