The Executive Mentor With Ira Miller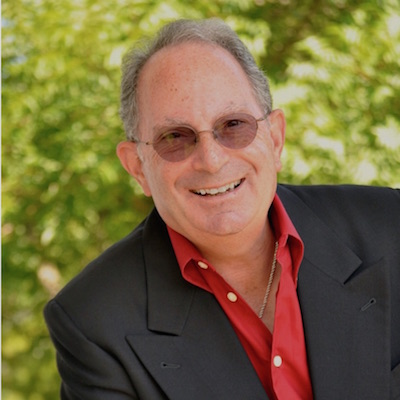 During his prominent career as a C-suite executive, Ira Miller developed an exceptional and unusual leadership methodology. Today he is a mentor to a wide range of senior leaders and CEOs. In this episode, Ira discusses how he developed his singular strategy, and how he uses it to help senior executives find focus, reevaluate priorities and connect with other leaders.
Listen to discover:
The five, fundamental responsibilities of leadership.
What it means to be narrow and deep versus shallow and broad (and which one's better).
The importance of implementation.
Ira Miller helps businesses owners, CEOs and senior executives become consistent and effective leaders. With over 30 years in the industry, Ira has cultivated winning techniques in leadership development, corporate governance, decision-making processes, organizational integration and alignment. He has supported over 40 companies (at the highest levels) across 17 industries.
As a former policy-making executive, Ira revived several underperforming organizations, including two divisions at GE, major divisions of publicly traded companies, and venture backed businesses. He has held the positions of Division President, Chief Operating Officer, Chief Financial Officer, and Senior Vice President of Marketing & Sales.
Learn more about Ira on irasmiller.com and LinkedIn.
Facebook
Twitter
LinkedIn
0Shares