The One Thing Every Solopreneur Needs to Succeed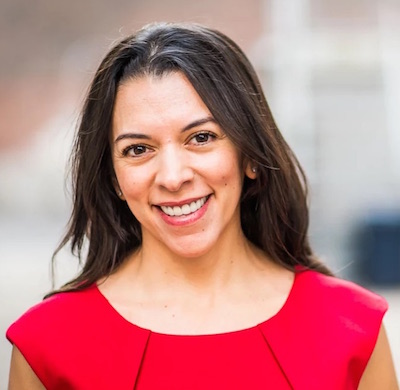 Tanya Alvarez has a mission to help solo entrepreneurs achieve their dreams. How is she doing it? By providing the one thing solopreneurs need most…a community. At OwnersUP, Tanya has built the peer group superhighway – an online platform where leaders band together to solve problems, hold each other accountable, and get their businesses growing. Today she discusses why every leader needs the community mindset in order to burst through their blind spots. She also talks about the value of focusing on achievements rather than outcomes.
Topics include:
Three actions every entrepreneur should take immediately.
How to find the help you need when you need it.
Embracing frameworks and letting go of resistance.
Why you need to examine your wellbeing.
Tanya Alvarez is the Co-Founder and CEO of OwnersUP, a platform that advances solopreneurs' businesses through accountability, goal setting, and community. Over the past fifteen years, Tanya has accumulated marketing experience with international & US companies including Nike and US Olympics. She started her first company at the age of 25 and grew it to be a profitable business from credit card debt to over $1mm in gross revenue the first year. Since then she has founded, bootstrapped, sold and invested in several companies.
Learn more about Tanya at LinkedIn and Twitter.
Facebook
Twitter
LinkedIn
0Shares