Bringing New Ideas To Life With Brian Honigman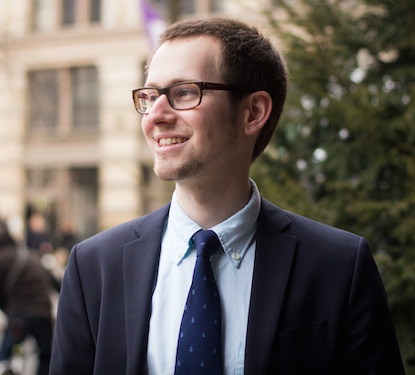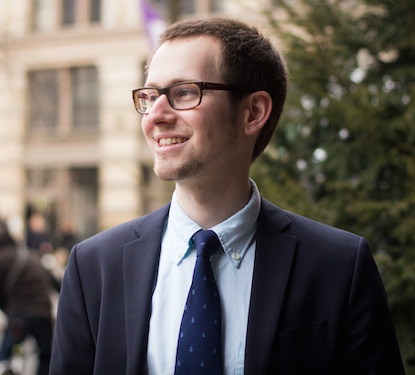 In his second appearance on Smashing The Plateau, content marketer and social media consultant Brian Honigman reveals how (and why) executing new ideas in just three phases will take your business to new heights. He also talks about creating new value for loyal customers, how to find good advice from outside sources, and the importance of keeping yourself open to new options.
We discuss…
Why (and how) the three phases work for every business
Investing your time in different areas
Creating new offers within existing services
The power of honest feedback
Not being afraid to try different platforms
Brian Honigman is the CEO of Honigman Media, a content marketing consultancy based in Philadelphia. Honigman Media works with established brands and growing startups to help them better tell their story and focus their marketing on the right goals and priorities. To date, Brian has spoken at and worked with The Weather Company, People Magazine, the United Nations, Thomson Reuters, NATO, Adknowledge, Amerisleep, Sumall and others.
He is a frequent contributing writer to the Next Web, Forbes, Entrepreneur Magazine and other publications. Brian is also an adjunct professor at New York University in the marketing department at the School of Professional Studies.
Learn more about Brian at brianhonigman.com, LinkedIn and Twitter.
Facebook
Twitter
LinkedIn
0Shares