Why Leaders Should Stop Making Decisions With Ryan Neal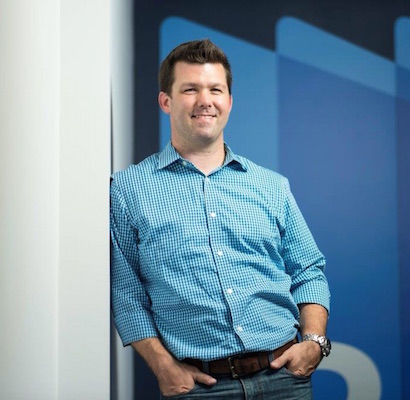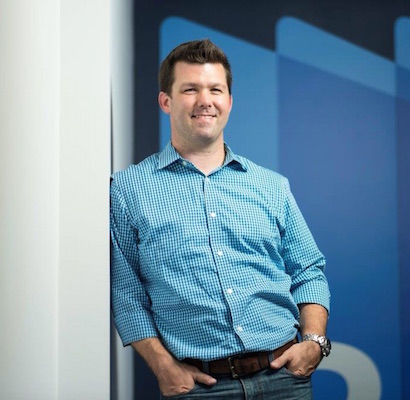 On his second appearance on Smashing The Plateau, acclaimed advisor and seasoned entrepreneur Ryan Neal reveals why it's more important for leaders to be facilitators instead of strategic decision makers. Ryan also talks about the true power of real-time feedback, shows us how to scale a talent-driven business, and unveils the secrets to building a booming business and well-rounded team.
We discuss…
Creating an environment that challenges you to think differently
Fighting against preconceptions
Why there is no substitute for hard work
Staying calm and confident during times of adversity
Not letting conventions get in your way
Ryan Neal is a seasoned investor, director and advisor with more than ten years of experience in collaborating with the owners and managers of private companies to increase their value. Ryan is the President and co-founder of Blueprint Consulting Services, LLC. He also is an active member of the Seattle chapter of Entrepreneur's Organization.
Learn more about Ryan at bpcs.com, LinkedIn and Twitter.
Facebook
Twitter
LinkedIn
0Shares