The Walk-On Method to Career and Business Success Featuring Jim Roddy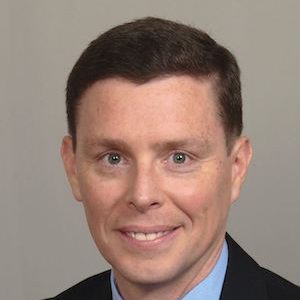 For over 20 years, Jim Roddy has educated business and non-profit leaders (and future leaders) through books, national magazine articles, podcasts, and presentations at national conferences.
We discuss:
Jim is one of the most popular speakers in the technology industry because of a presentation style that is "infotaining" — a combination of informational and entertaining. Jim is author of two books: "The Walk-On Method to Career & Business Success" and "Hire Like You Just Beat Cancer." He's been published in several business publications and websites including Entrepreneur and Nasdaq.
Learn more about Jim at www.JimRoddyCBA.com, LinkedIn and Twitter.
Brief Description of Gift
a free chapter from The Walk-On Method to Career & Business Success
URL for Free Gift