Using Empathy to Coach Creative Professionals Featuring Milt Alvarez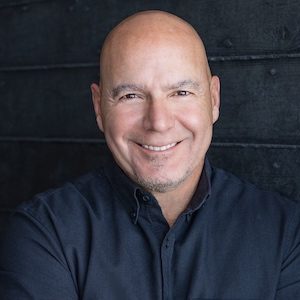 In Milt's last contract as a VFX producer with a large International VFX company, he managed a diverse team. It consisted of internal Los Angeles based artists as well as an external team of international artists.
We discuss:
After his last contract concluded, Milt came to realized that there was a lack of support for creative people in the film and entertainment arts.
He proceeded to get the necessary certifications to go solo in his new career as a coach for the creative industry.
Learn more about Milt at https://www.miltalvarez.com/.
Brief Description of Gift
A complimentary initial consultation
URL for Free Gift