Top Communication Skills for Consultants Featuring Meredith Bell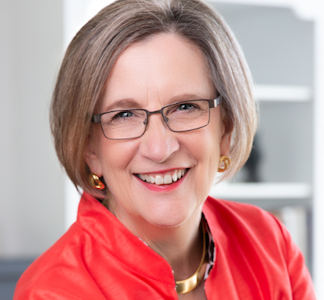 Meredith Bell is co-founder and President of Performance Support Systems, a global software company. Their award-winning assessment and development tools help leaders and team members become more effective performers. Many clients have done business with her company for more than 20 years.
We discuss:
Lack of communication skills in a time full of communication tools [2:12]
The foundational skill that will make your interactions amazing [5:20]
The consequences of not listening effectively [7:42]
Asking questions versus offering opinions [9:43]
What most effective consultants do [11:43]
How to improve someone's listening skills without criticizing them [13:33]
The confidence to start a conversation over again [19:23]
The balance necessary to form relationships based on openness and honesty [22:02]
Meredith is author or co-author of two books. Her solo book is Strong for Performance: Create a Culture with Learning & Development Programs That Stick. She co-authored Connect with Your Team: Mastering the Top 10 Communication Skills, with Denny Coates, her business partner of 30 years.
Learn more about Meredith at https://growstrongleaders.com/.
Brief Description of Gift
A free e-book, Listen Like a Pro
URL for Free Gift