Trading Services For Systems With Brian Casel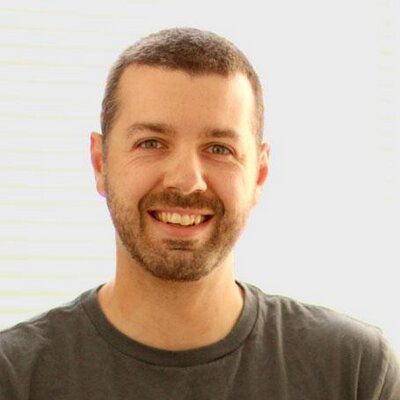 Despite his success as a freelance web designer, Brian Casel knew something wasn't quite right. Then he decided to stop offering his services and set up systems instead. From that point forward, Brian transformed from freelancer to thriving business owner. Today he teaches us how to replicate his success.
Brian discusses:
Why it's not necessary to invent a one-of-a-kind product.
Learning to leverage within each phase of your career.
How to discover what you're best positioned to solve.
Brian Casel left his job to launch a successful career as a freelance web designer. He soon transitioned out of freelancing and into the products businesses. Brian built and grew a SaaS company (which he sold for a six-figure exit), as well as a Productized Service Company with an awesome distributed team and some amazing clients. Brian also launched an educational course and community with hundreds of members, in which he teaches others how to systematically remove themselves from the day-to-day service tasks so they can focus on the bigger picture. Brian lives in Norwalk, CT with his wife, daughter, and his black lab named Trey.
Learn more about Brian at casjam.com, audienceops.com and Twitter.
Facebook
Twitter
LinkedIn
0Shares