Harnessing A High-Performance Mindset With Joe Calloway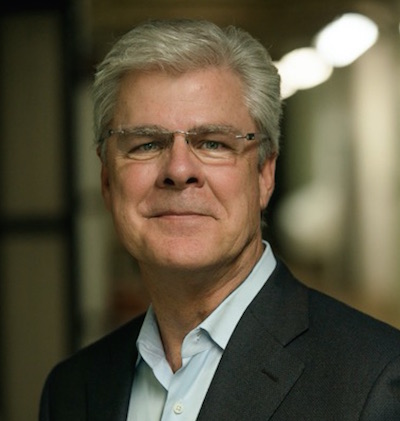 "If you've got the wrong mindset, then nothing you do is going to work, and if you have the right mindset … then it just puts you miles ahead of your competition."
As a celebrated author, business keynote speaker and workshop leader, Joe Calloway knows what it takes to build (and sustain) a booming business. According to Joe, the common thread between successful companies of any size is how the organization thinks about their businesses. Today he discusses why the right mindset is essential for high performance, and why only focusing on three things within your business is the secret to success.
Listen to discover:
Why mindset is more important than strategy and tactics.
The power of simplification.
How to pick a lane (and stay in it).
What you need in order to make your business boom.
Joe Calloway is a business author, consultant and speaker whose client list reads like an international Who's Who in business, ranging from Coca Cola and Verizon to Cadillac and American Express. Joe also works with small to mid-sized businesses including franchises, medical practices, law firms, and a range of professional services groups.
Joe is the author of Be the Best at What Matters Most and five other ground-breaking business books including Becoming A Category of One: How Extraordinary Companies Transcend Commodity And Defy Comparison (which received rave reviews from The New York Times, Retailing Today, Publishers Weekly and many others), as well as his newest book, Magnetic: The Art Of Attracting Business. Joe is also the Executive in Residence at the Belmont University Center for Entrepreneurship
Learn more about Joe at joecalloway.com, LinkedIn, and Twitter.
Facebook
Twitter
LinkedIn
0Shares