Transforming Strategically and Proactively Featuring Shawna Pelton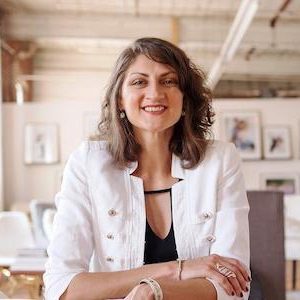 Shawna Pelton is a strategic transformation and self-mastery guide. Having trained under various teachers with an eclectic range of methodologies, Shawna brings nearly 2 decades of experience and rigorous study to her work.
We discuss:
Strategic transformation as a result of hitting a choice point [2:00]
Demo day: breaking free from yourself [3:23]
How to overcome distrust and dread in the workplace [6:12]
Reframing the questions we ask when taking the leap into the unknown world of entrepreneurialism [12:02]
The darkest fear holds the greatest potential [14:25]
Why applying new knowledge as you learn will guarantee you 100% return on investment [17:08]
How to travel and be flexible without losing momentum in your business [20:13]
Forgive to live again [23:38]
Shawna's work has evolved over the years, ranging from herbal and holistic nutrition education, aesthetics and antiaging, biophoton therapy for hard to treat conditions, meditation for stress and self-mastery, spiritual healing for deep transformation, energy medicine for pain, emotional and forgiveness for healing, NLP and hypnosis for behavioral change, Conversational Intelligence(TM) and professional coaching for building trust within a company culture.
Shawna is grounded in practical proven techniques yet embodies the work of deeply spiritual practice, free from dogma, for helping people reduce fear and uncertainty in a world of rapid change.
Learn more about Shawna at http://www.ShawnaPelton.com, LinkedIn, Twitter and Facebook.
Brief Description of Gift
A free life balance assessment to help you get clear on what you need to focus on
URL for Free Gift
Thank You to Our Sponsor: SiteHub