Turning Apathy into Action Featuring Tom Krieglstein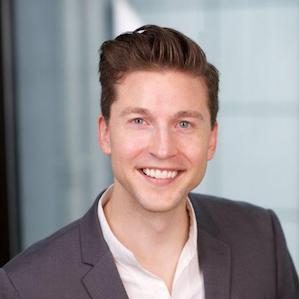 Tom Krieglstein is the founder of Swift Kick. For the past 15 years, he has trained over 500,000 leaders on how to build a Culture of Connection within their team and organization.
We discuss:
Why a culture of connection is what really makes or breaks one's experience and performance [3:04]
The questions an employee should be asking in order to determine the best cultural fit [6:58]
How to deal with a Negative Nelly [9:14]
How to find and keep the A-players that would really support your organization's success [10:10]
Some of the biggest impediments to overcoming apathy and disengagement in today's companies [11:58]
The importance of initial orientation within organizations explained through the Dance Floor Theory [15:11]
Why it is difficult to generate recurring revenue in the service industry and what Tom does to build on that [21:02]
Why moms are great at smashing the plateau [24:00]
Tom holds an unprecedented 7 National Speaking Titles, is a TEDx speaker, held a Guinness World Record, and sat on the board of the NYC Entrepreneurs' Organization for five years. In his "free time" Tom leads Forums for the Entrepreneurs' Organization, is an Executive Accountability Coach for business owners, and he co-authored the Amazon.com bestselling book, "First Year Student To First Year Success."
On a personal note, he lives in New York City, is an avid runner, was named after a cat, and loves peanut butter.
Learn more about Tom at http://www.SwiftKickHQ.com, LinkedIn, Twitter and Facebook.
Facebook
Twitter
LinkedIn
4Shares